Buy peptides online from Research Peptides South Africa
South Africas most trusted, reliable peptide source – Since 2006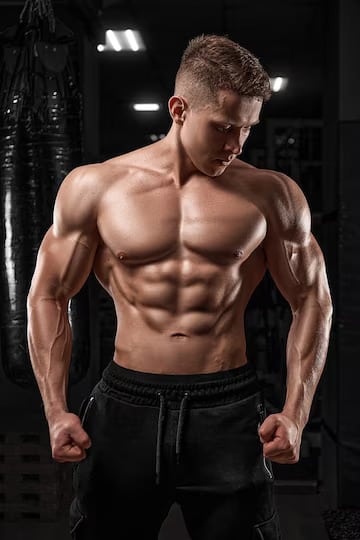 Why Buy Peptides Online From Us ?
Simply because we have been selling peptides since our inception, in 2006, then called "Follistatin SA", we have become the most trusted place to buy peptides online in South Africa ! Research Peptides Lab ensures through rigorous testing and certification by major authorities, that all our products are of 97% and up in purity. We fully guarantee our product and refund if you are not satisfied!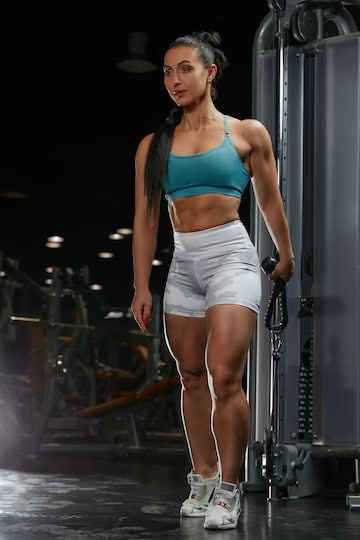 Great Customer Service!
We pride ourselves on customer service and the fact that we always provide the highest grade South African made research chemicals. In addition to this, we are not subject to Rand Dollar volatility as we import only empty vials and sundries and the expensive components are produced locally being the peptide product itself ! This reduces our cost significantly and we pass this discount on to you !
What Are Peptides?
Peptides are short chains of amino acids monomer that are linked by amide bonds. Amide bonds are also known as peptide bond and both are used interchangeably to denote one another. Peptides are so numerous because of their ability to be synthesized into very long chains. Peptides and proteins are similar in structure but there are noticeable differences between them. A protein is polymer of amino acids. It is a poly peptide containing several amino acids linked together.
How Are Our Peptides Manufactured?
If you buy peptides from us, its important to know how your peptides are made. Research Peptides' are synthesized in modern and automated synthesizers. Computer control and monitoring of peptide assembly and purification, from sequences stored in a verified database, ensures reliability of sequences. We also constantly making small adjustments to this database to ensure top of the line quality and "time to live" for peptides once reconstituted.
Peptides are then purified on automated preparative HPLC systems. After fractions are analyzed by LC and MS, only the best fractions are selected as final product.
Common Questions Answered!
All prices are exclusive of VAT
All payments are in advance
All shipments include 10 syringes and all bacteriostatic water unless ordered separately
Additional syringes need to be ordered separately
All Prices are excluding vat All products are manufactured by Research Peptides S.A. Our laboratory is based in Pretoria, South Africa.
We ship anywhere in South Africa Postnet to Postnet or door to door courier
All products are labelled individually and packaged in safe heat resistant packaging for transit
What Are Our Customers Saying?  
Great Products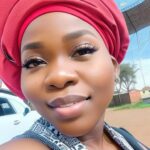 These muscle definition enhancers are incredible. They've given me that ripped look I've always wanted. People can't help but notice my sculpted physique now!
Lerato Mabaso
I'm Sold!!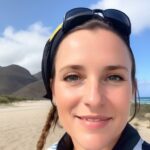 I was skeptical at first, but these energy boosters have been a lifesaver. They give me the extra kick I need for intense workouts. No more sluggish gym sessions for me!
Nadia van Rensburg
Just Works!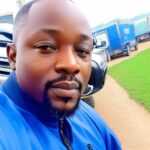 I used to struggle with muscle recovery, but these recovery aids have changed the game. I feel less sore and ready to hit the gym harder. They've become a staple in my routine!
Sipho Nkosi
Recovery Like Never Before!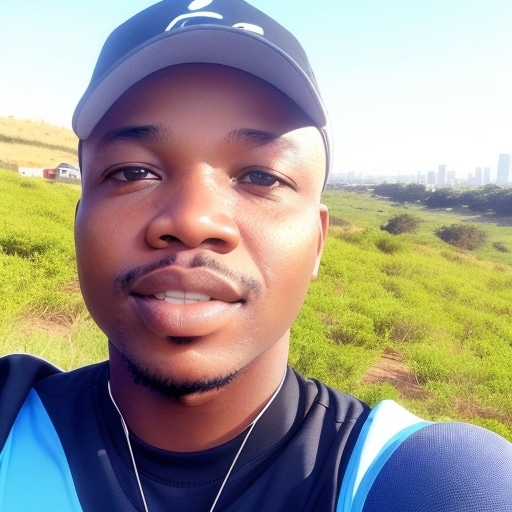 These muscle recovery supplements are next-level. They've significantly reduced my downtime and allowed me to push through intense training sessions. I can't imagine my workouts without them!
Thabo Moloi
Insane Gains !
Dude, these muscle-building products are insane! I've gained some serious size and strength since I started using them. Highly recommend!"
Johnny van der Berg